European Plastics and Rubber Machinery Manufacturers Association Europmap warned that global plastics and rubber machinery are expected to show a strong upward trend in 2018, but the overall growth of orders may gradually slow down.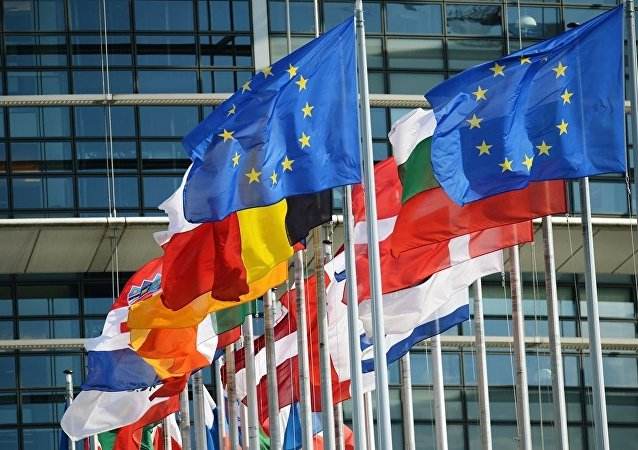 The association said in a statement on June 15th: "There is no end to this growth. Euromap expects European plastics and rubber machinery manufacturers to grow at a rate of 2%."

The association held its meeting in Linz, Austria on June 15th. The association said, however, that abnormal long-term prosperity also has its disadvantages, including the impact on delivery time.
The association warned: "In addition, it is difficult for some companies to find suitable skilled workers. Therefore, the possibility of slowing economic growth is increasing."
According to Euromap, global plastics and rubber machinery production increased by 4% in 2017, and Chinese competitors performed strongly.
In addition, during the conference, Euromap elected Lussau as Chairman of the period 2018-2021.
Mitchell was appointed Vice-Chairman and Koman of the German Machinery Manufacturers Association (VDMA) was appointed Secretary General.
Circular Economy and Industry 4.0 were two of the main topics discussed during the conference.
The new chairman, Lushenau, said: "The close cooperation at the European level is extremely important for plastics and rubber machinery manufacturers because it involves core topics like Industry 4.0 or the circular economy."